Home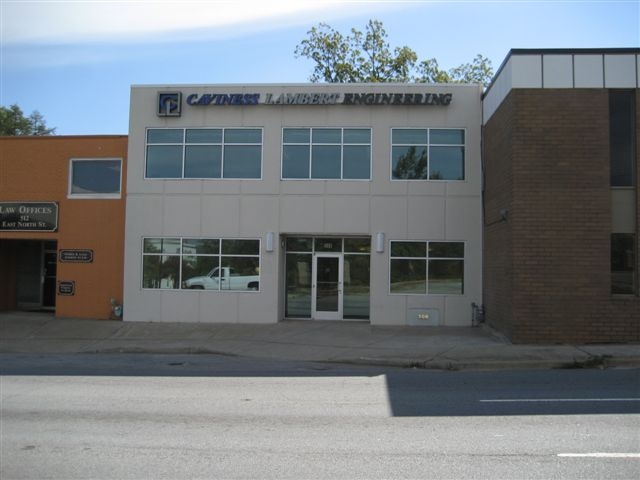 We are located in downtown Greenville, SC at 508 East North Street, one block up and across the street from the Bons Secours Wellness Arena (formally the BI-LO Center).

Our professionals offer mechanical and electrical planning and engineering services to various clients in a variety of markets. We have served our clients in the public and private sectors by providing engineering solutions from the simplest to the very complex project design and construction opportunities.
Repeat business is a significant and important part of our client base.